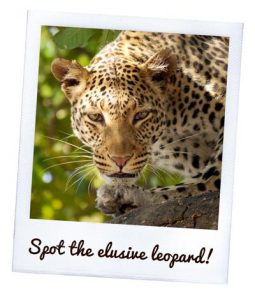 GAME DRIVES
When in Africa, Game viewing Safaris refers to the experience of tracking wildlife in some of the biggest National parks like the Chobe National park.
Morning Game drive Safari experience typically begins after an early wake up call, just before sunrise and lasts for 3 hours returning to the camp or hotel for breakfast. This Safari can be experienced either in the Morning or Afternoon. All Game drive activities are done in 4 X 4 open, allowing unobstructed views of Game and Landscape.
Wildlife that can be seen on these activities are Elephants, Zebras, Lions, Leopards, Giraffes, Sable antelopes etc.
BOAT CRUISES
Boat cruises are offered to experience wildlife and bird viewing from the river.
This presents guests with opportunities to view game from the river as most of the wildlife must drink from the Chobe River. Boat cruises provides an opportunity to explore different sections of the river mostly inaccessible by vehicles or on foot.
The river plays hosts to large population of Hippopotamus and crocodiles sun basking and some even presenting wide open mouths. Elephants can also be seen stripping and trashing luscious tree branches and vegetation. Lions may be seen relaxing under trees.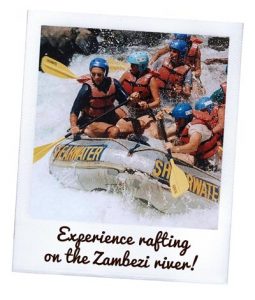 VICTORIA FALLS DAY TRIPS
This is a selection of day tours and sightseeing attractions of shot day tours to the Victoria Falls in Livingston Zambia or Victoria Falls in Vic Falls Town Zimbabwe.
There are numerous activities that are available being; – Bungi-jumping, White water rafting, Hot air ballooning, Elephant or Horseback Safaris, canoeing and High wire activities.
TRANSFERS
Lost Horizons Safaris can arrange your transfers to and from Airports in Livingstone Zambia, Victoria Falls Zimbabwe, Katima Mulilo Namibia and Kasane Botswana.
Transfers can also be booked to various borders around the Chobe area Kazungula border Zimbabwe, Kazungula border Zambia and Ngoma border Namibia.
We also offer transfers to all local and international Hotels or Lodges.